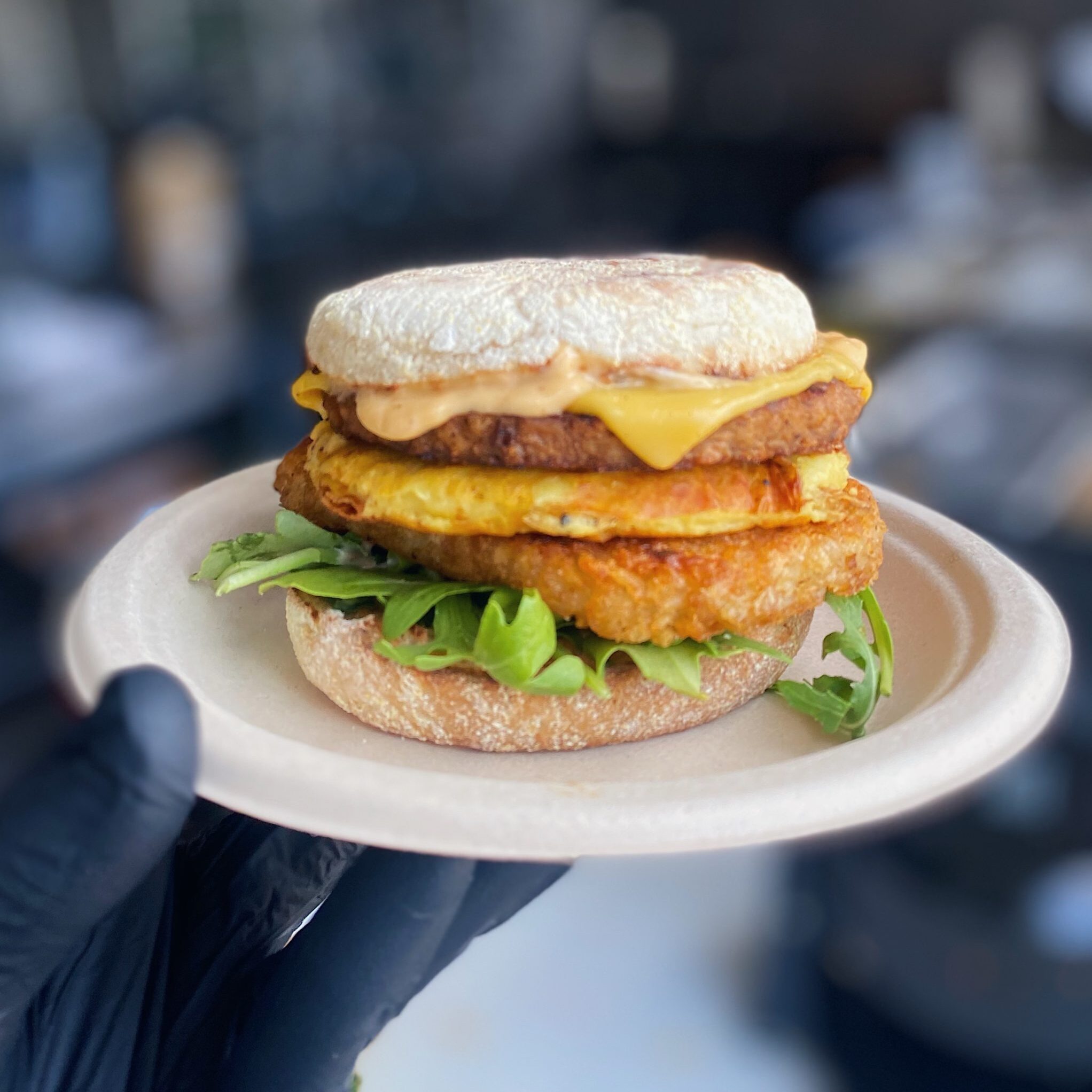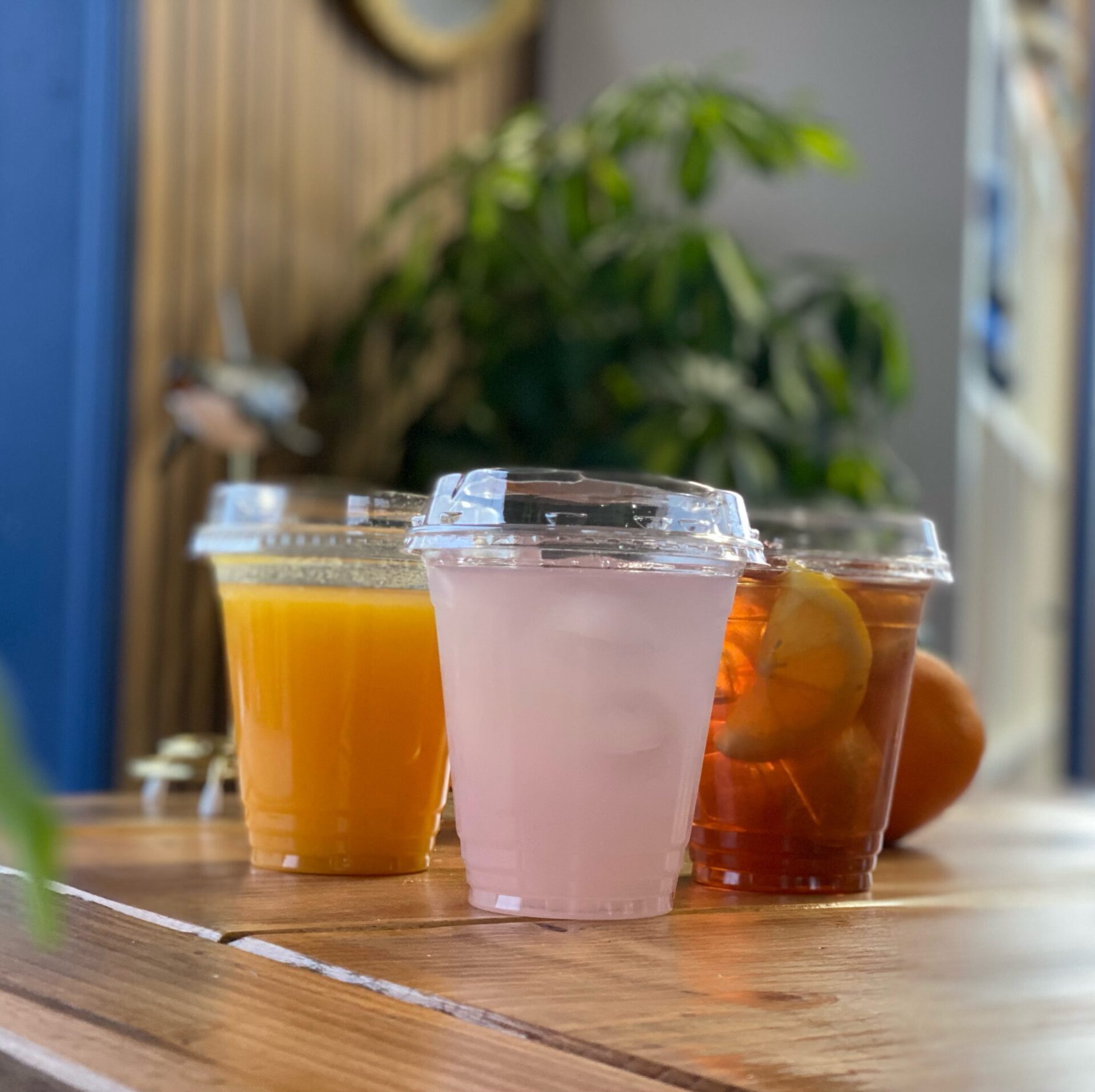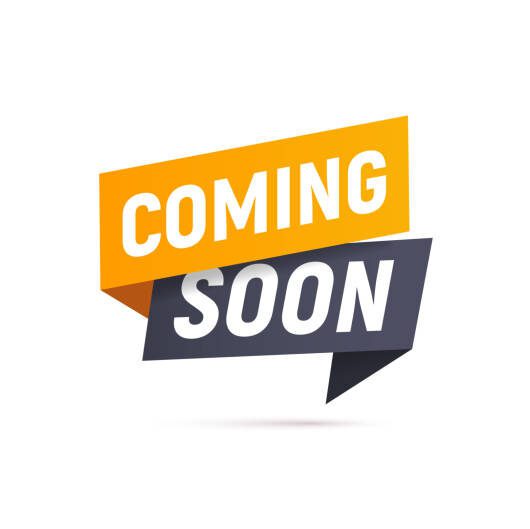 We've also got items that are Gluten FreeVeganOrganic
We strive to cater to those with dietary restrictions including:
Vegetarian
Vegan
Gluten-Free
Celiac
Pescatarian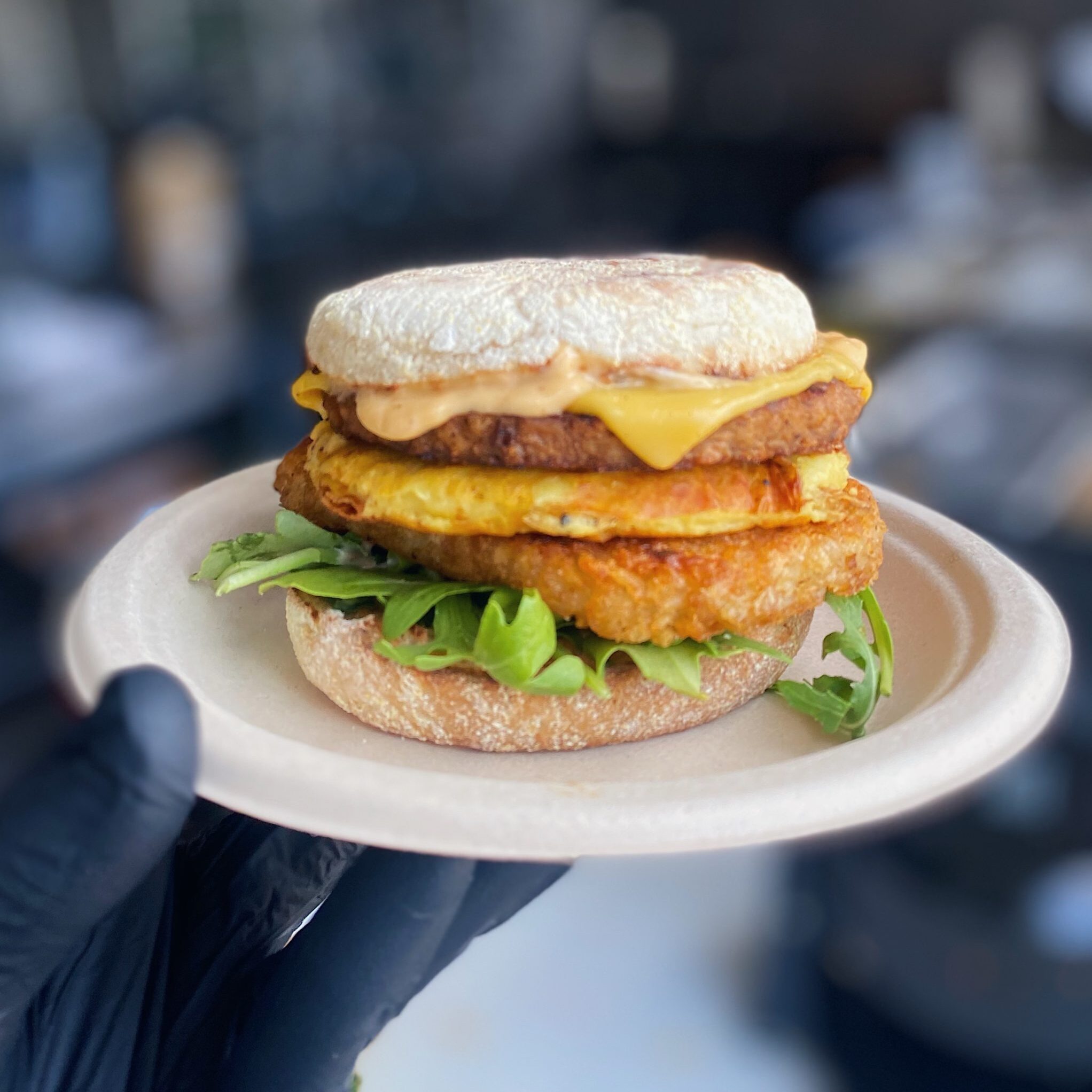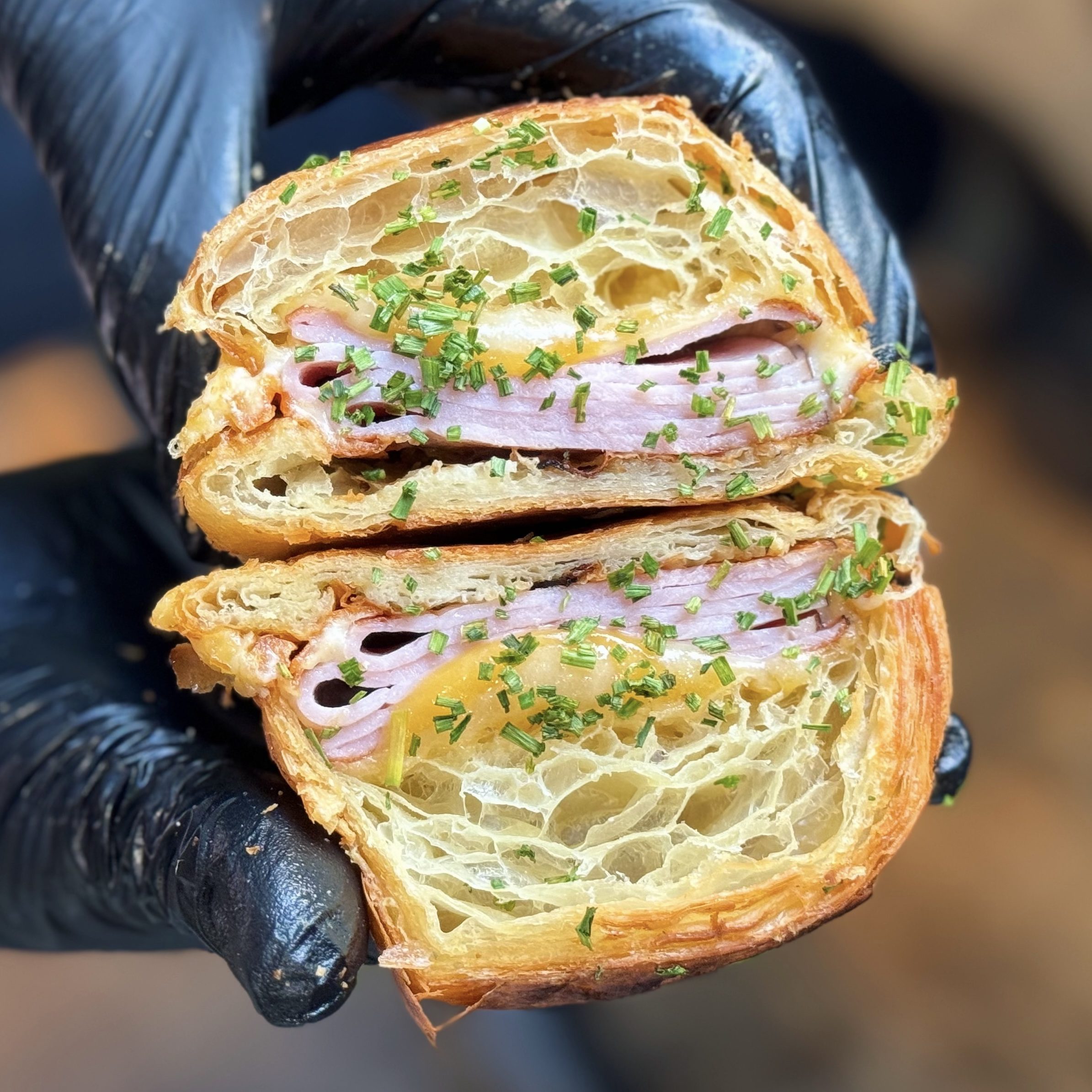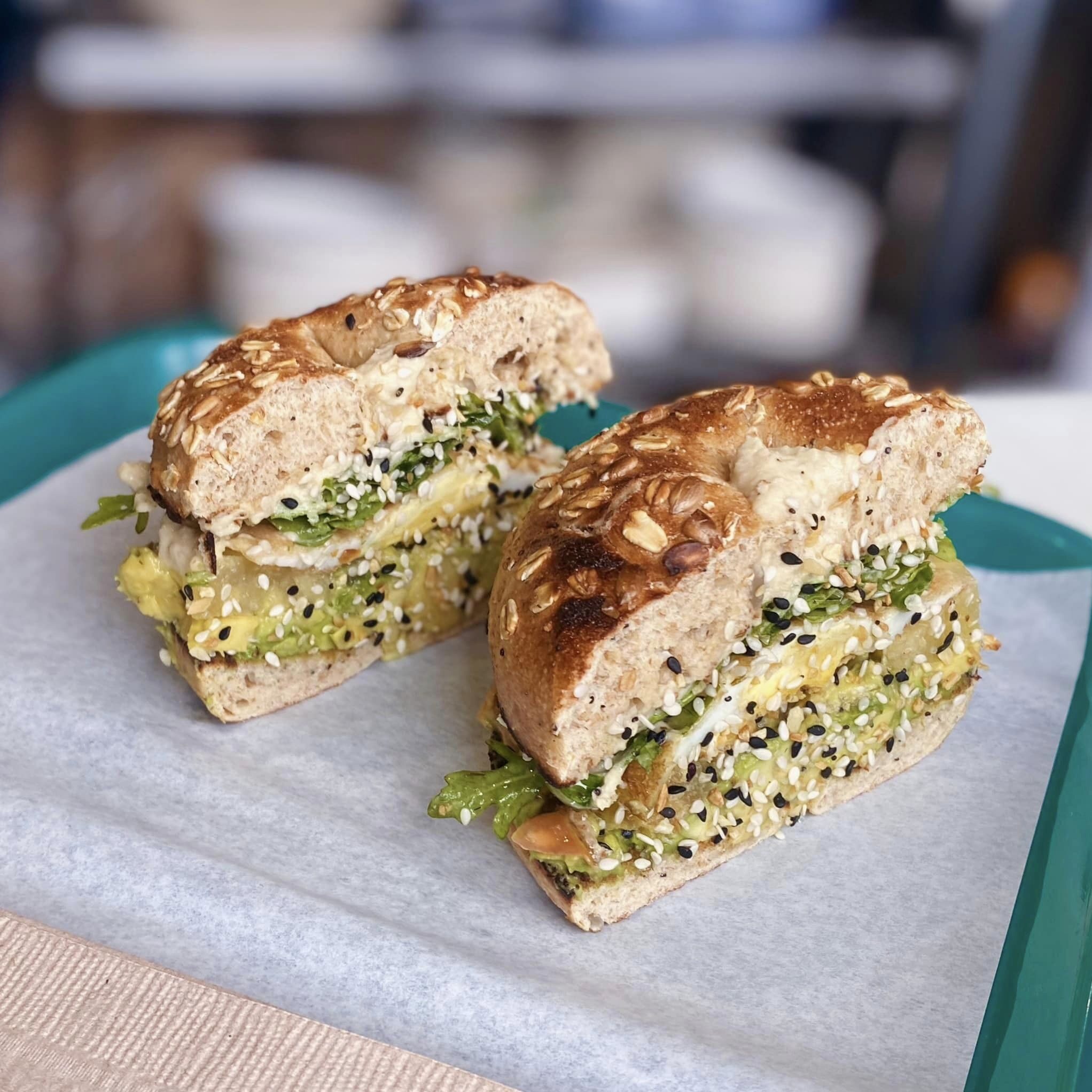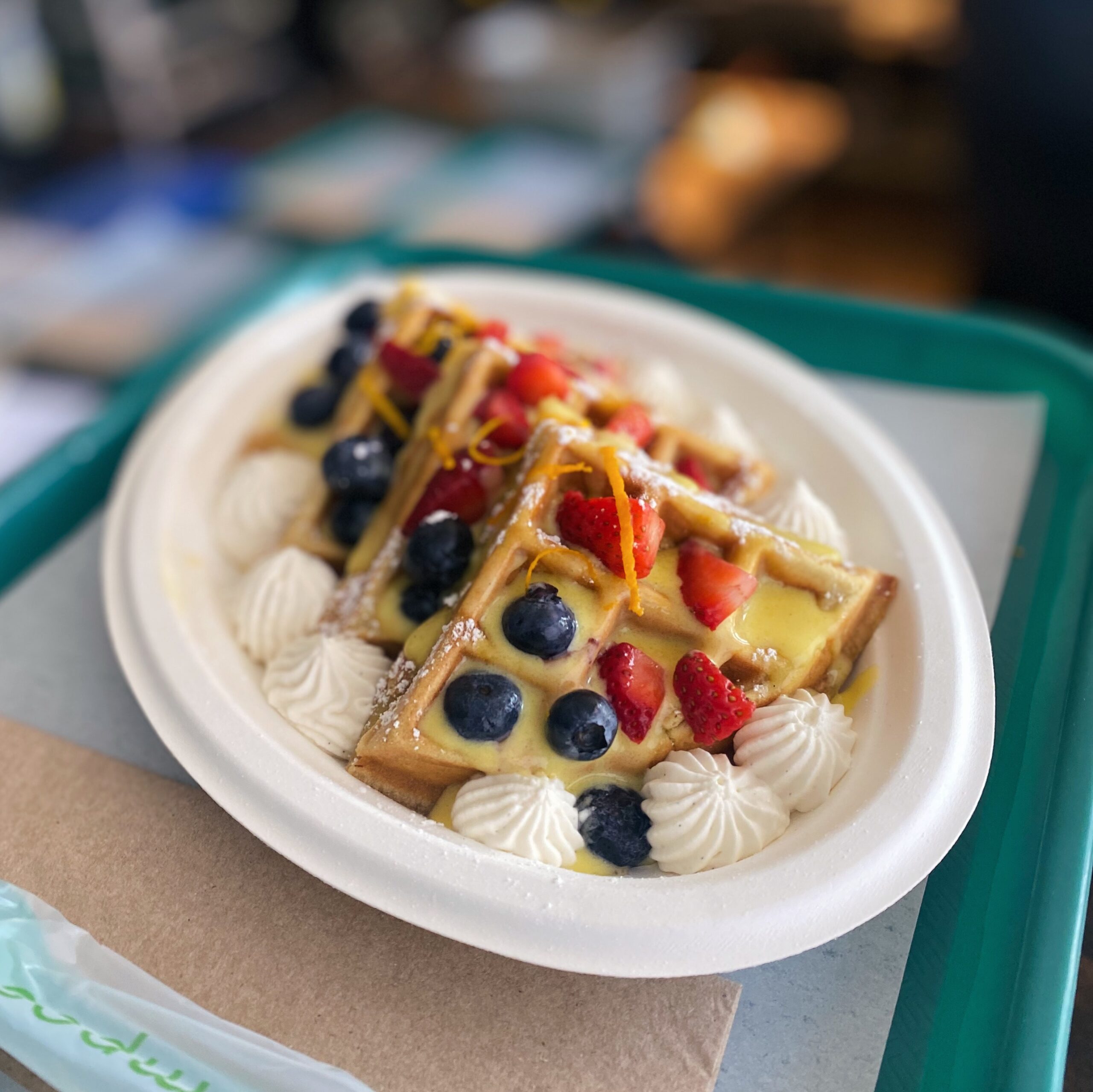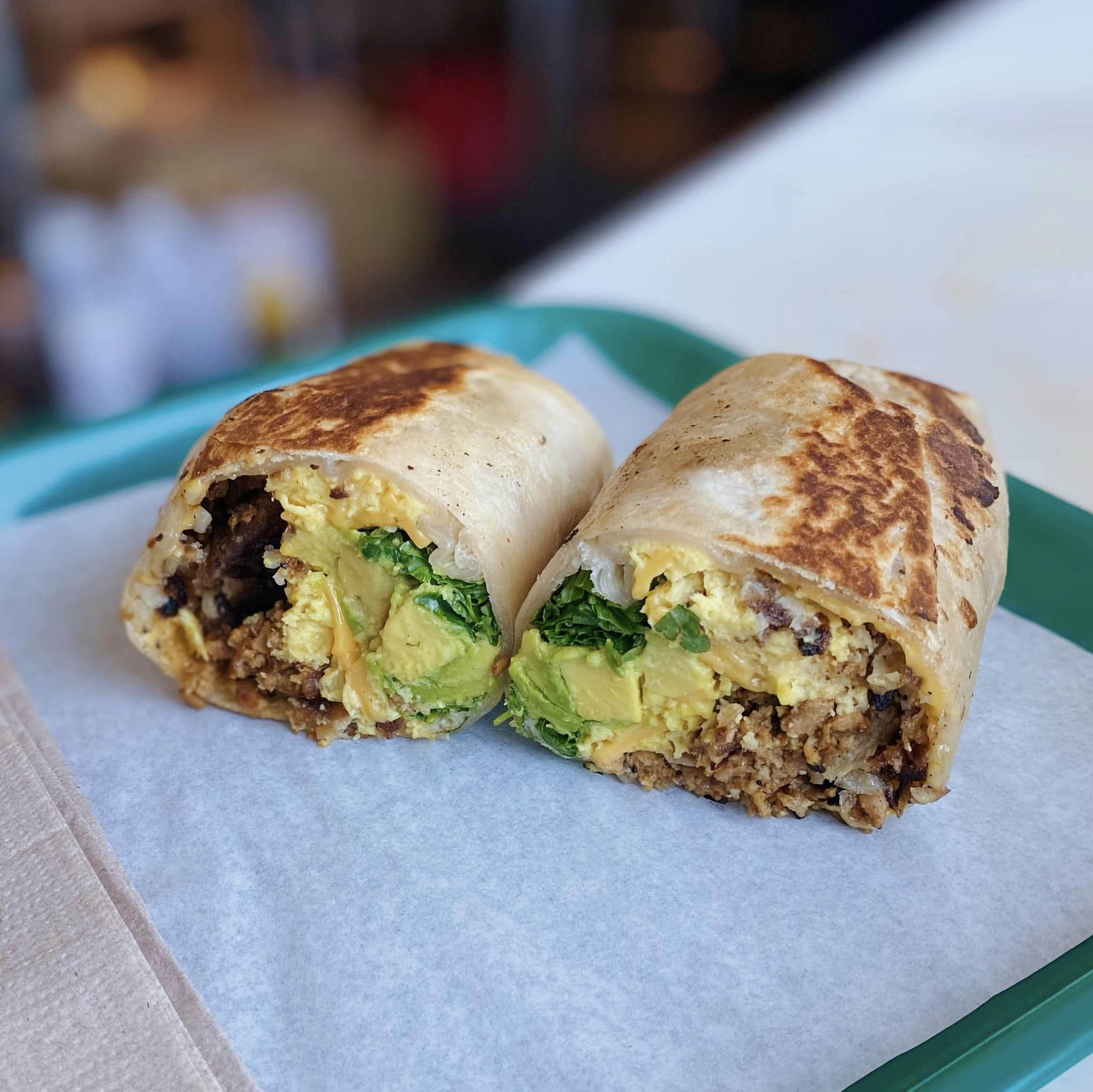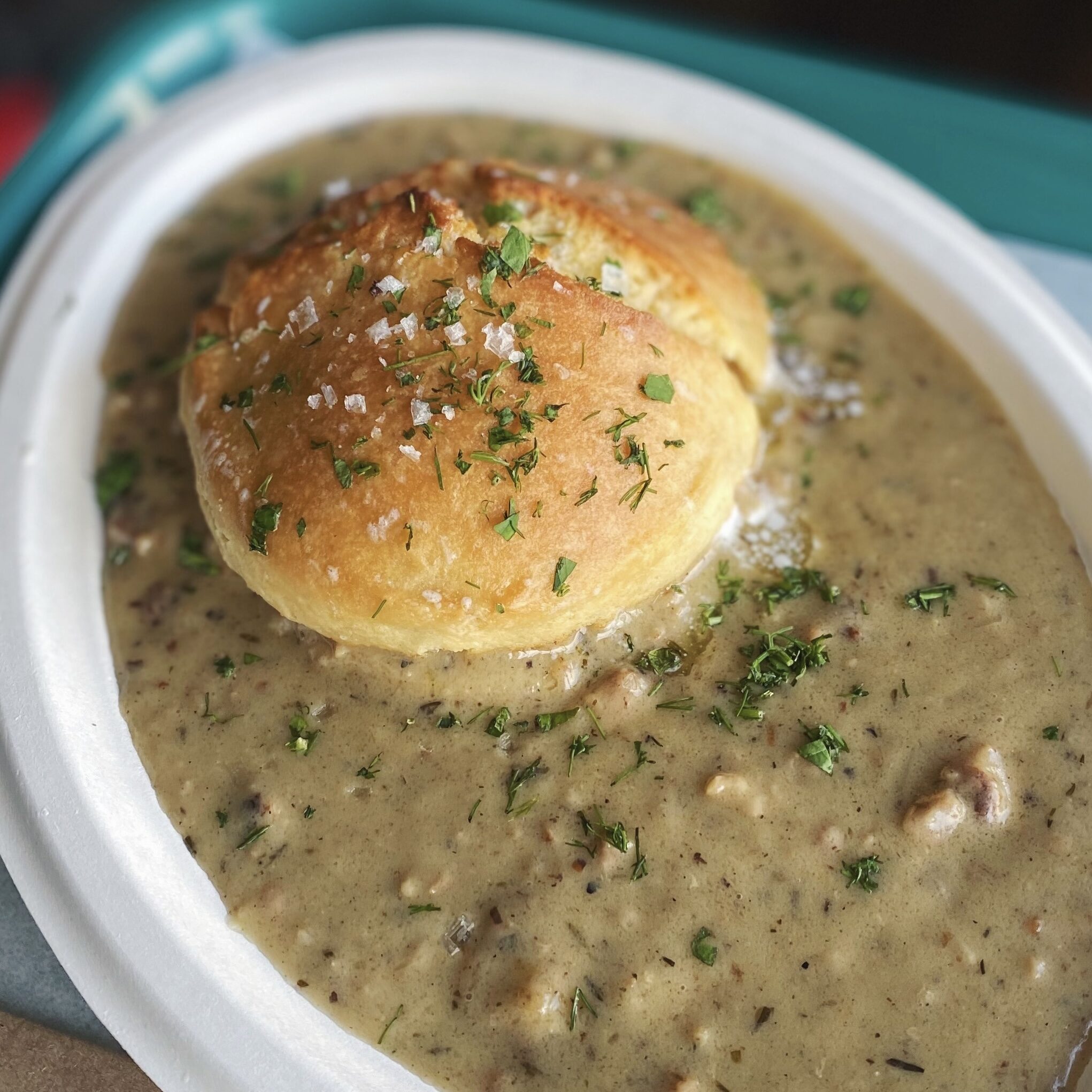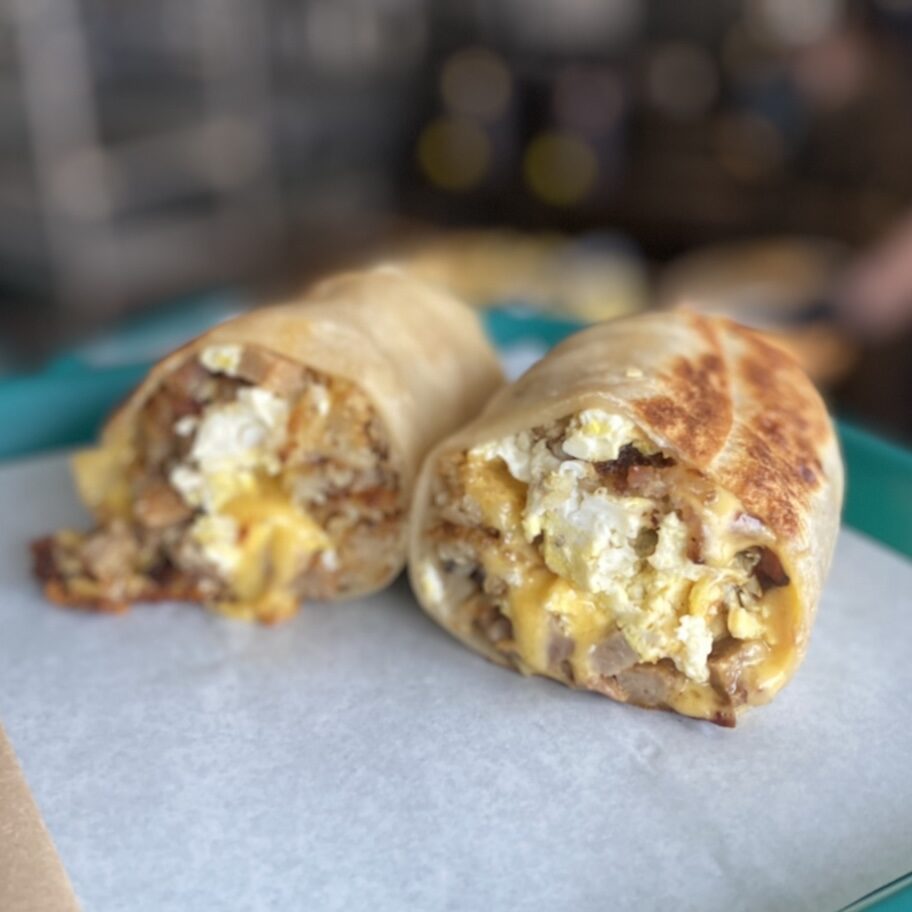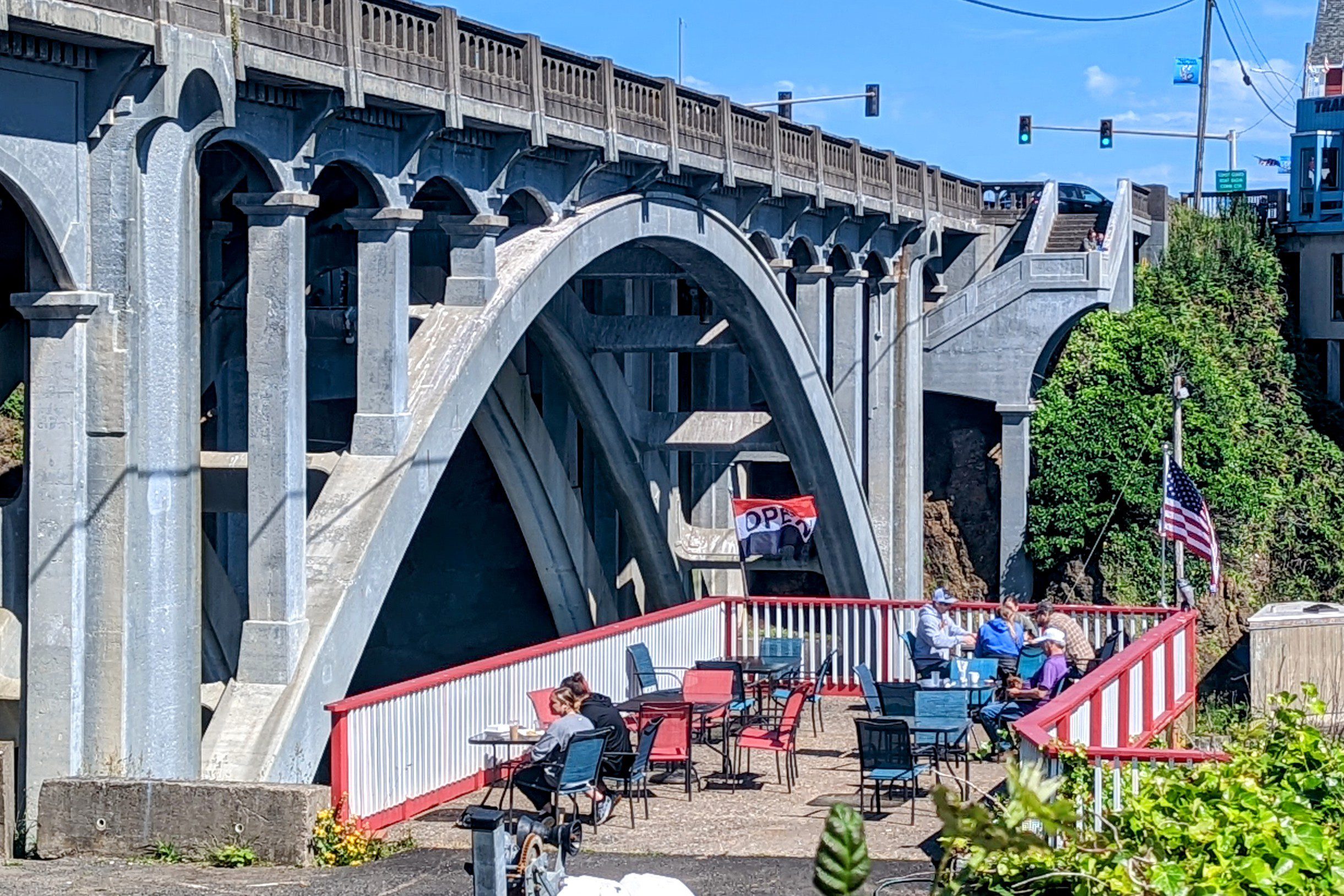 We're the ONLY restaurant in Depoe Bay with a patio! It's even fur baby friendly so bring your pups down.
Our patio overlooks the bay and channel and throughout the summer we can see whales from our patio and other sea life including harbor seals, eagles and more!
Trips captained by Carrie and her Expert Marine Naturalist captains. Our focus is to provide you with a safe, comfortable and especially an educational trip! Our ex-military/navy seal Zodiac boats are #1 in safety and people seldom get seasick on them.
Whale, sealife & shark museum
In 2012 the Whale, Sealife and Shark Museum opened. Carrie has been a collector of marine specimens ever since she was four years old. She want to share her love of the ocean with as many people as she could so she figured that this would be a perfect way and place to share them.
Three beautiful 'ocean themed' Airbnb rentals in the heart of Depoe Bay. Wake up to the sound of crashing waves and experience the true coastal lifestyle. All within walking distance to Depoe Bay, the café and museum.
TUESDAY…………………………. CLOSED
WEDNESDAY…………………………. CLOSED
THURSDAY…………………………. 9 am – 2 pm
FRIDAY…………………………. 9 am – 2 pm
SATURDAY…………………………. 9 am – 2 pm
SUNDAY………………………… 9 am – 2 pm